Welcome to Abbeville High School
Title 1 Parent PowerPoint and Survey

Please watch the Powerpoint below.

https://screencast-o-matic.com/watch/cY632Z79zk

Please click on the link and complete the Title 1 Survey:

https://eprovesurveys.advanc-ed.org/surveys/#/action/143784/24980
Campus tours of Auburn University for November 2nd – November 20th are now available! Please have interested students register using the following link-
Abbeville High School Mission Statement

Abbeville High School seeks Academic Achievement, High Expectations and Student Engagement to promote global citizenship for students to succeed.



Abbeville High School Goals:

Have High Expectations
Produce a Culture of Continuous Improvement
Improve Student Engagement
Provide Support for Teachers to Work Together


Contact Us

Phone: (334) 585-2065

Fax: (334) 585-6562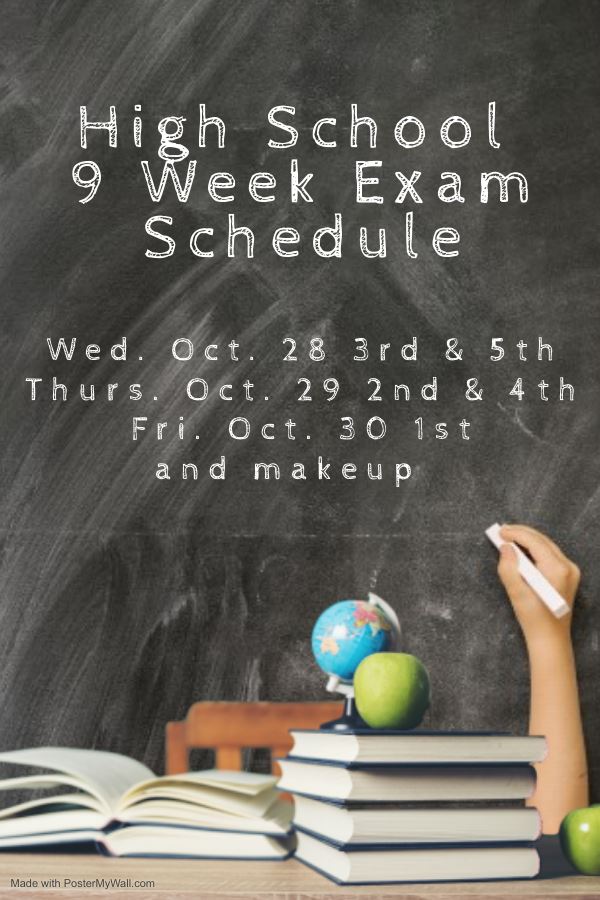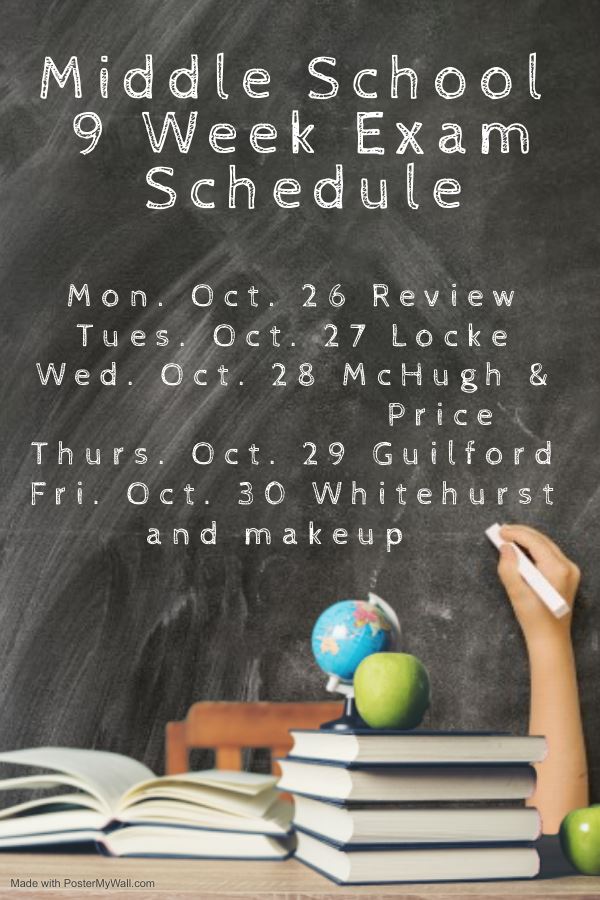 INFORMATION ON RETURNING TO SCHOOL AFTER QUARANTINE!

When a student returns from quarantine, he/she will have five days to clear up questions regarding material missed in a face to face setting prior to taking any assessment. In addition, opportunities will be given before, during homeroom, or after school, until 3:15 pm to address those questions or misunderstandings. Daily assignments given during quarantine will match the daily assignments given to face-to-face students not on quarantine. Please feel free to contact us if you have questions!
The STI InformationNOW Parent Portal is available to guardians. This tool allows guardians to view up-to-date information on their child's progress, grades, attendance, etc.

You must have a password (which changes every year) in order to access the website.


AHS will not be mailing this information to guardians.


Because of the confidentiality of information, students will not bring this information home.


The guardian must come in person and sign for his/her password.


After you receive your login information, if you have any difficulty logging on or using INOW, please contact the counselor, Stephanie Capps.

To log into the portal, click the A+ gray colored icon named "Grades" at the top of the website (example below).