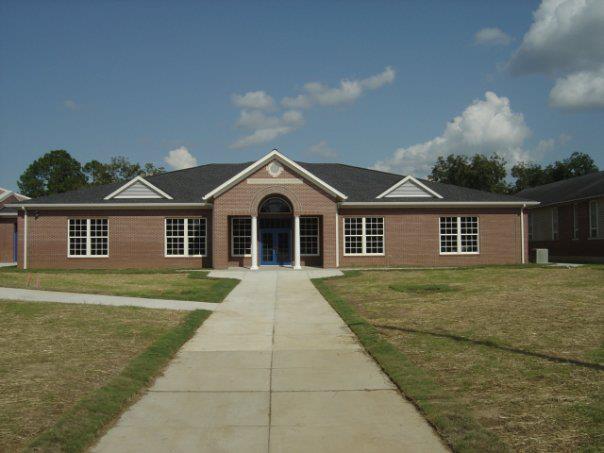 Welcome to Headland Elementary School
---

NEW STUDENT AND KINDERGARTEN REGISTRATION

To request a Registration Packet for a new student

or incoming kindergarten student,

please email kmurphy@henrycountyboe.org

---

We hope that you find our new site informative and educational. Please check back soon as we are updating information daily as we have transitioned to a new website platform. Thank you for visiting us and we hope to see you back soon. Have a great day!

Our Beliefs:
A safe and physically comfortable environment promotes student learning. Facilitating open communication between staff, learners, parents, and community promotes a sense of involvement and commitment to the entire educational process. All students can learn. High expectations of all stakeholders is necessary to achieve goals and expand opportunities for all.

Equity, fairness, accountability, and fiscal responsibility are foundations of our decisions. Diversity and individual learning needs are respected, included, and valued. Education is a shared responsibility that positively impacts the quality of life. A school community should be a safe and caring environment that promotes respect, self-worth, creativity, and academic growth.

---

Henry County Mission Statement: Where students are inspired to learn and teachers are empowered to teach.

Henry County Vision Statement: Empower, Engage, Educate

HES Discipline Motto: I can, and I will be respectful, responsible, and resourceful at all times!


Contact Us

Phone: (334) 585-7080

Fax: (334) 585-7082
HES Friends! We look forward to meeting you soon!

Check out our new WELCOME signs along the fence at HES! We encourage you to stop by any time between today and the first day of school to take pictures.

Remember, all students will be dropped off by car or by bus beginning the first day of school. AND...watch your mailbox for an extra special letter from your NEW TEACHER!

The STI InformationNOW Parent Portal is available to guardians. This tool allows guardians to view up-to-date information on their child's progress, grades, attendance, etc.

You must have a password (which changes every year) in order to access the website.


HES will not be mailing this information to guardians.


Because of the confidentiality of information, students will not bring this information home.


The guardian must come in person and sign for his/her password.


After you receive your login information, if you have any difficulty logging on or using INOW, please contact the counselor, Krissi Murphy.

To log into the portal, click the A+ gray colored icon named "Grades" at the top of the website.