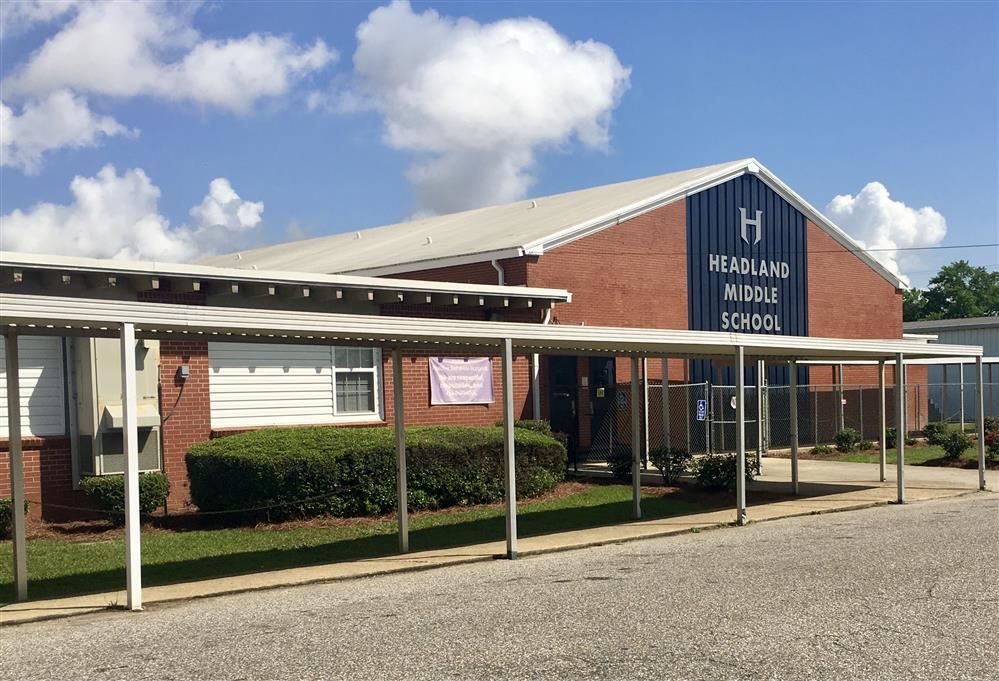 Welcome to Headland Middle School
Please click on the "news" section to view information on our distance learning plan. Also, please click on "staff directory" to email your child's teachers.

Headland Middle School Vision Statemment:
The vision of Headland Middle School is for each child to experience "success." We, at HMS, strive to provide a safe, child-centered learning environment where individual, developmental needs are met.
9th Grade Remind and Facebook Page

8th Grade Remind and Facebook Page

7th Grade Remind and Facebook Page

6th Grade Remind and Facebook Page